Our Impact
Since the establishment of its scholarship programs in 1984, the Horatio Alger Association has awarded $245 million to 35,000 promising students to enable them to overcome significant challenges and pursue the American Dream.
an investment in america's future
The Horatio Alger Association is opening the doors of opportunity to young people who may have otherwise been limited by financial constraints and other adversities. Through its need-based scholarships and holistic support services, the Association has made a profound impact on the lives of its Scholars, inspiring hope, fostering resilience, and empowering them to strive for success and achieve their potential. Our Scholars, most of whom are first-generation college students, graduate at 70% rate, which stands in stark contrast with the national graduation rate of 16% for students from similar underserved backgrounds.
SCHOLARSHIPS
$18 million to be awarded to 1,870 new Scholars in 2023
$13.7


MILLION

UNDERGRADUATE
SCHOLARSHIPS
$1.2


MILLION

GRADUATE
SCHOLARSHIPS
$1.4


MILLION

CAREER & TECHNICAL
SCHOLARSHIPS
$1.7


MILLION

CANADIAN
SCHOLARSHIPS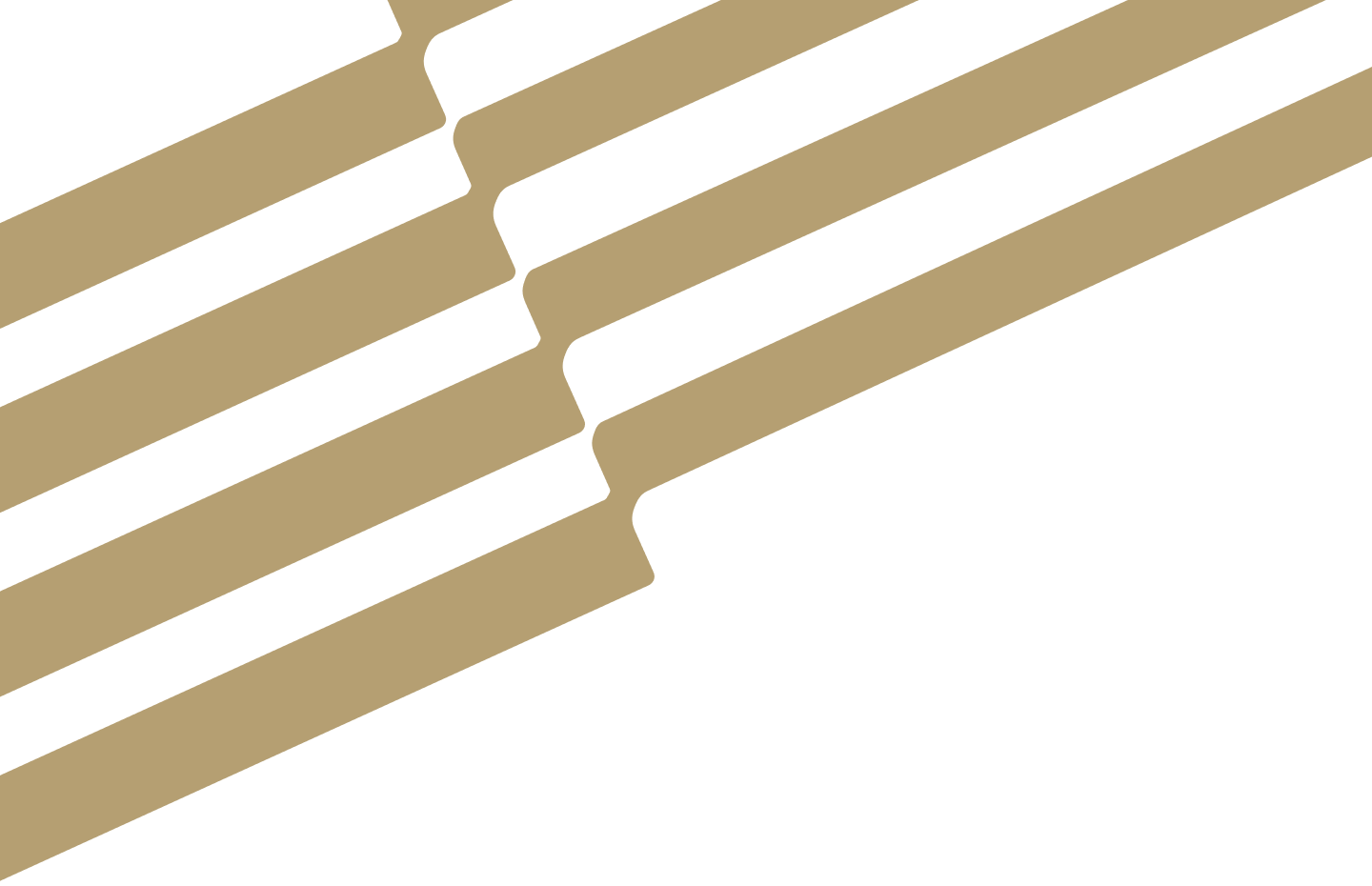 At any given time, the Horatio Alger Association is assisting more than 4,000 scholars currently enrolled in more than 1,000 colleges and career/technical institutions. This number exceeds annual attendance
at many small colleges.

Walter Scott, Jr. ('97)
Former Chairman & President, Horatio Alger Endowment Fund
SCHOLAR SERVICES
PERSONAL & WELLNESS SUPPORT
STORIES OF IMPACT
Explore the inspiring stories of Horatio Alger Scholars, who have overcome adversity and achieved remarkable success, exemplifying the transformative power of education and opportunity.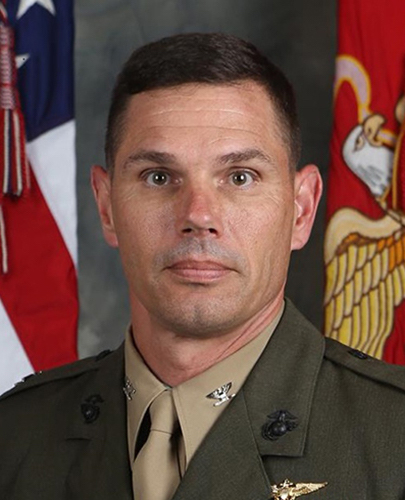 Col. Vance L. Cryer
1987 National Scholar
2019 Horatio Alger Member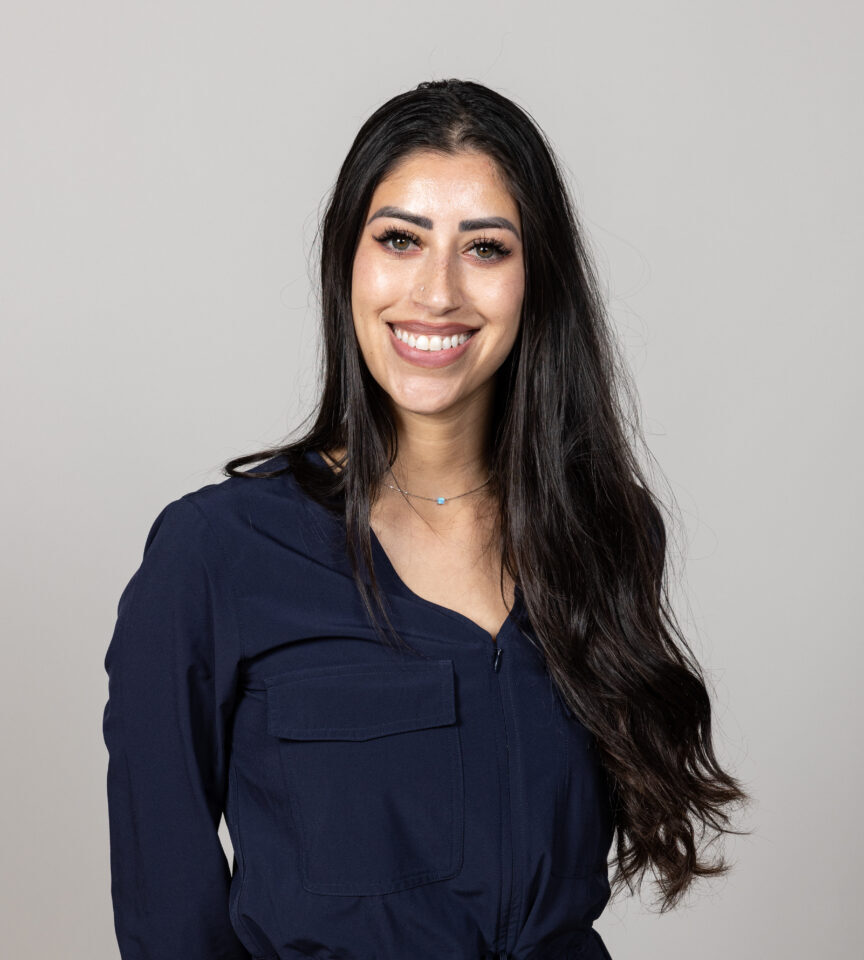 Dr. Bridget Martinez
2007 California State Scholar
2014 Washington Achievement Scholar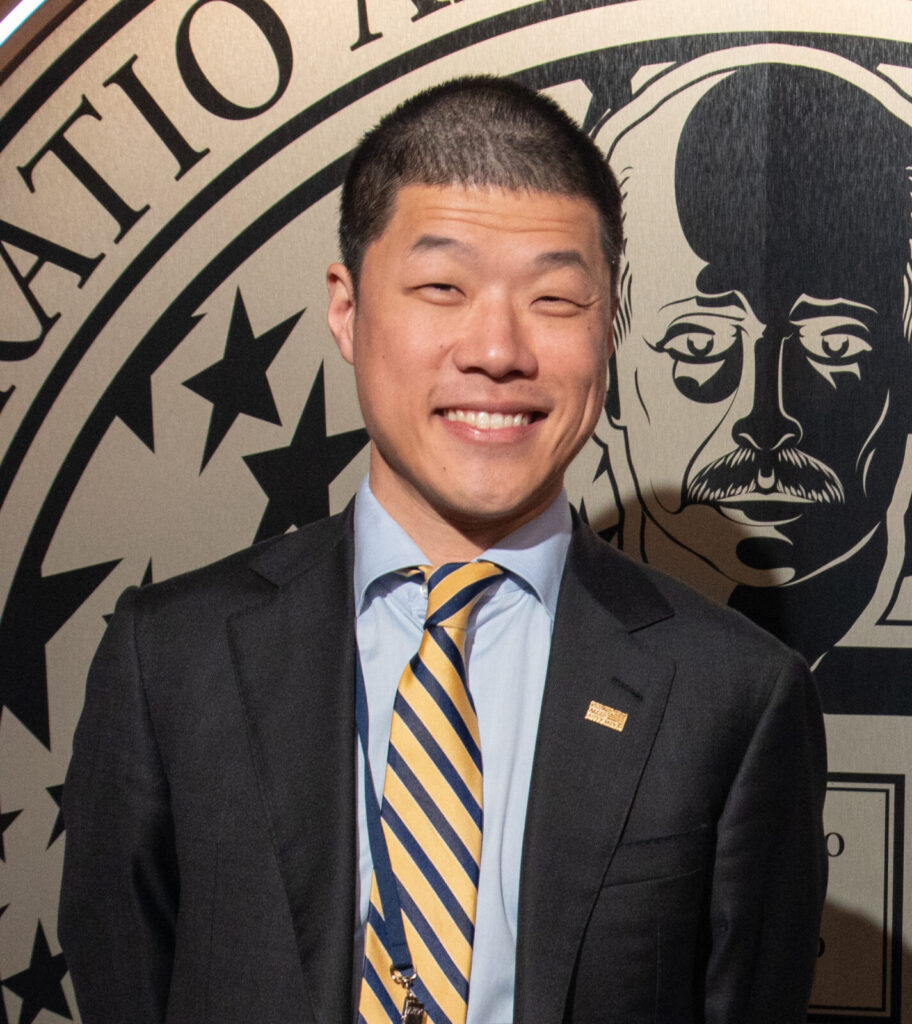 Dr. David Mou
2004 National Scholar
2009 Washington Achievement Scholar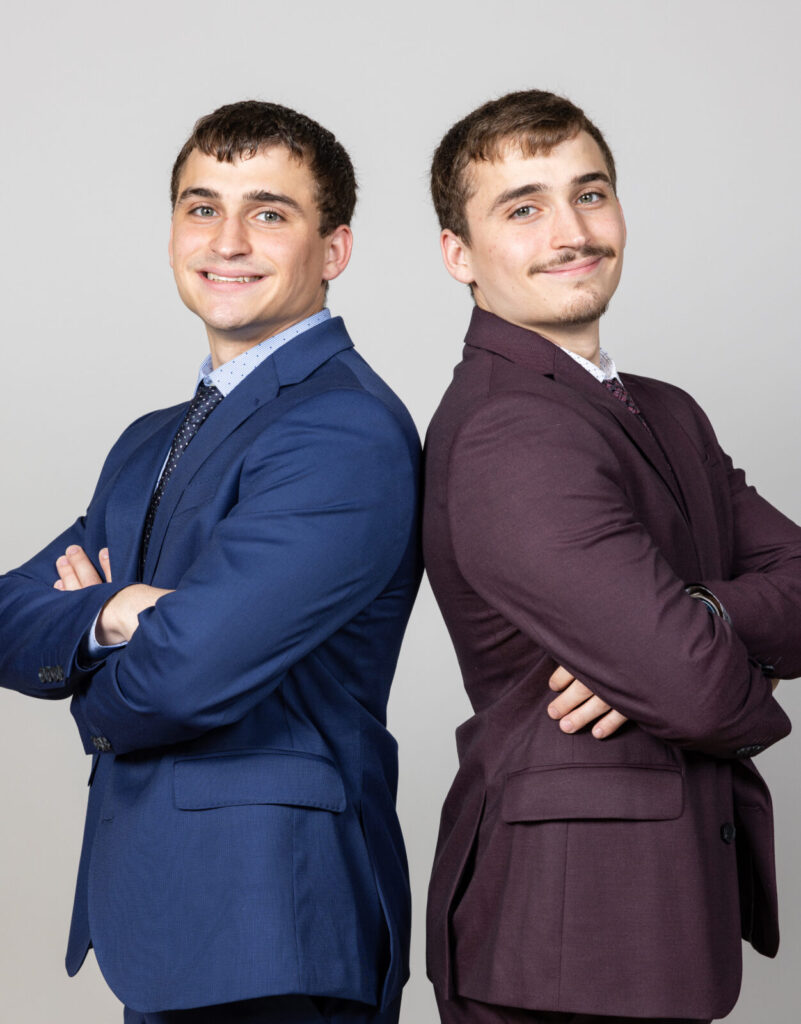 Adam & Alex Scigliano
2017 National Scholars