Signature Speaker Series
To foster intellectual curiosity and promote respectful dialogue, the Horatio Alger Association is pleased to convene influential leaders and luminaries with unparalleled professional expertise and a wealth of global experiences to engage in thought-provoking discussions and debates on a wide range of current events and topics.
OVERVIEW
The Horatio Alger Association's Signature Speaker Series aims to promote intellectual and respectful dialogue, tackling significant challenges confronting our nations and emphasizing the enduring importance of interpersonal relationships in today's interconnected world. Through a series of events held nationwide, this innovative undertaking will foster connections among our Members, Scholars, and Alumni, as well as prominent thought leaders, enabling us to gain deeper insights into our global community and inspire transformative action.
By exploring the ways in which we evolve, adapt, and shape our shared destiny, the Signature Speaker Series not only upholds the Association's mission and values but also propels us toward a brighter future.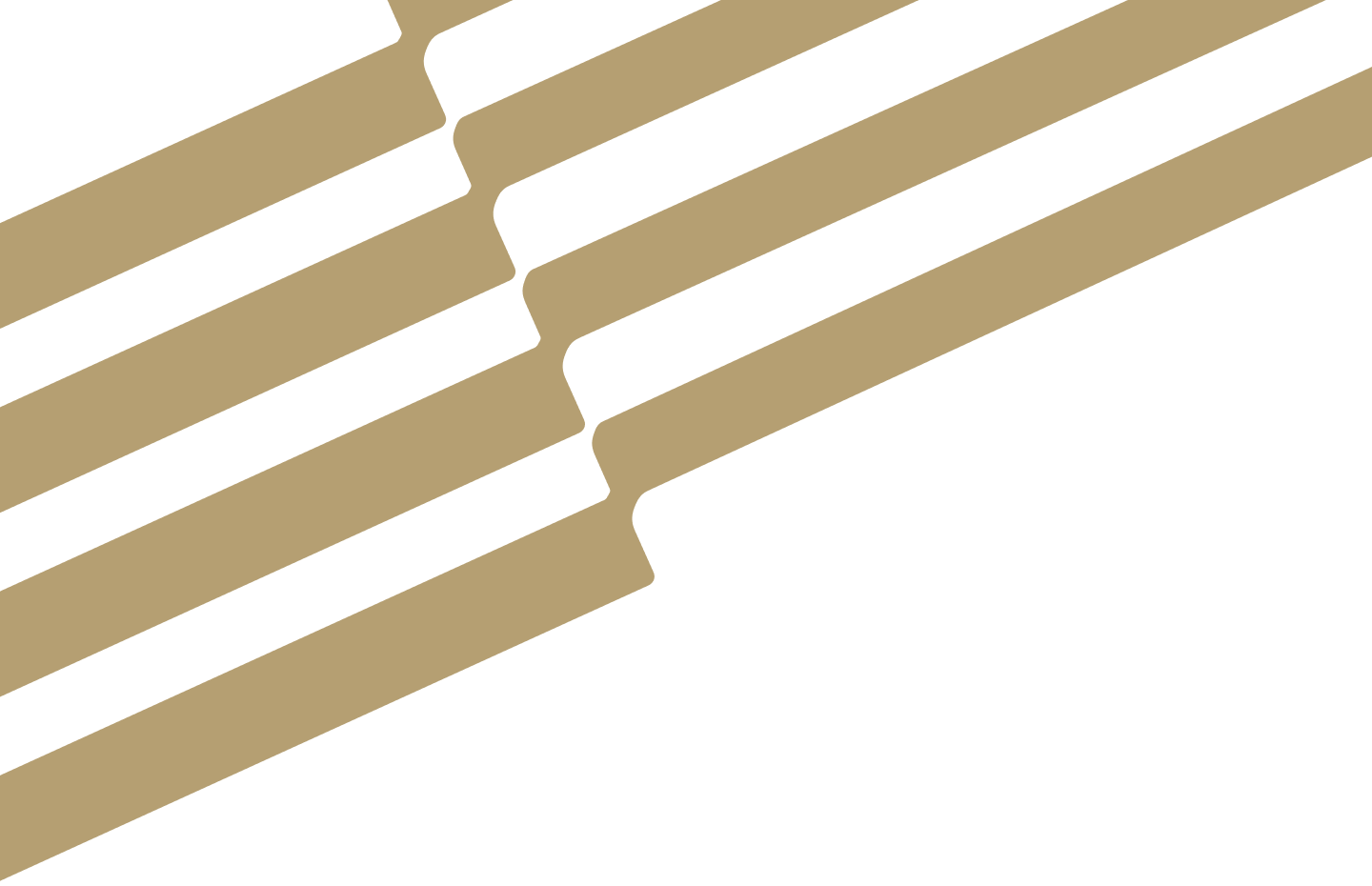 EPISODE 1:
CHALLENGES & OPPORTUNITIES
IN HIGHER EDUCATION
Dr. Nido R. Qubein
President, High Point University

In this inaugural episode, join Dr. Nido R. Qubein, a leader in higher education
and recipient of the 2006 Horatio Alger Award, as he shares invaluable insights
on navigating the ever-evolving landscape of higher education, highlighting
innovative approaches and strategies to empower students and institutions alike.
Prepare to be inspired as he discusses the transformative potential of education
in shaping future generations and fostering success in an ever-changing world.