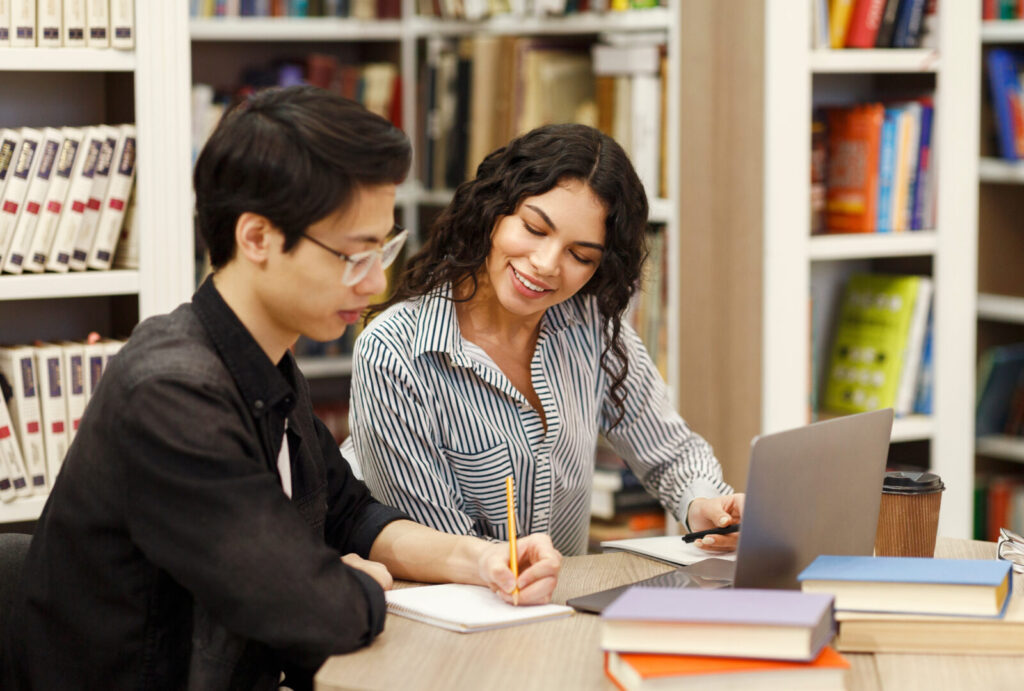 Field Directors
Representing a nation-wide network of approximately 75 volunteers, our Field Directors team consists of current and retired education professionals, as well as Alumni who want to to give back to the Horatio Alger Association. They serve as regional representatives and promote our scholarship opportunities among low-income youth within their respective states, offering a beacon of hope for those pursuing their academic aspirations. These local ambassadors serve as pivotal touchpoints, driving awareness and access to the Association's transformative scholarships.
strategic partners
Strategic Partners support the mission of the Horatio Alger Association by promoting our scholarship programs to the student populations their serve. These esteemed partners share the Association's core ethos of propelling low-income students towards academic success and higher education. Together, we strive to mitigate the barriers that underserved students face in accessing higher education and succeeding academically.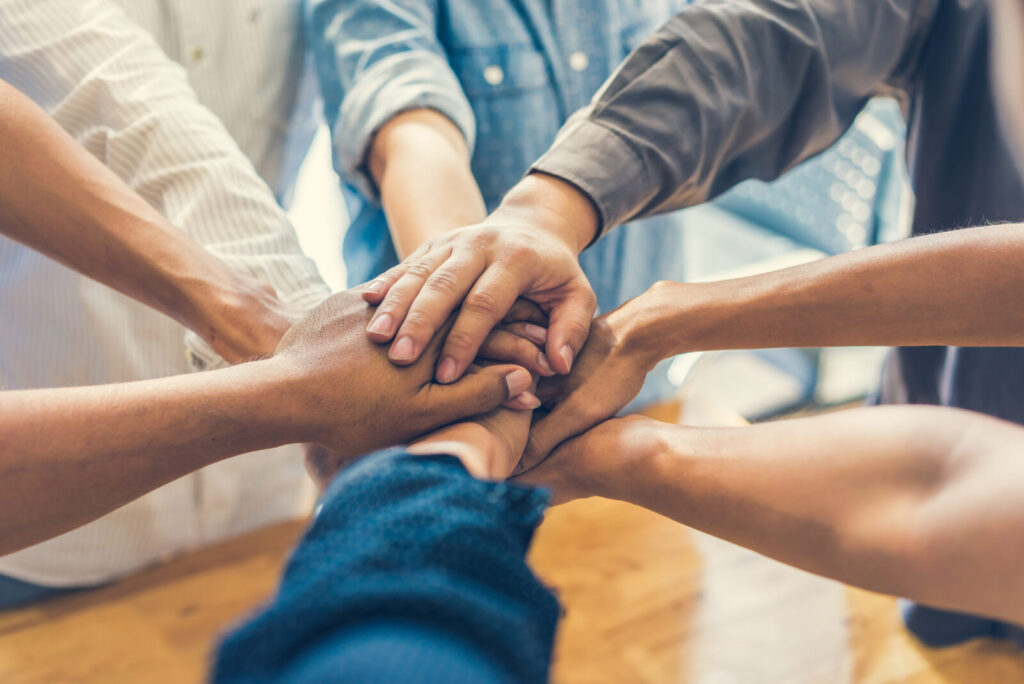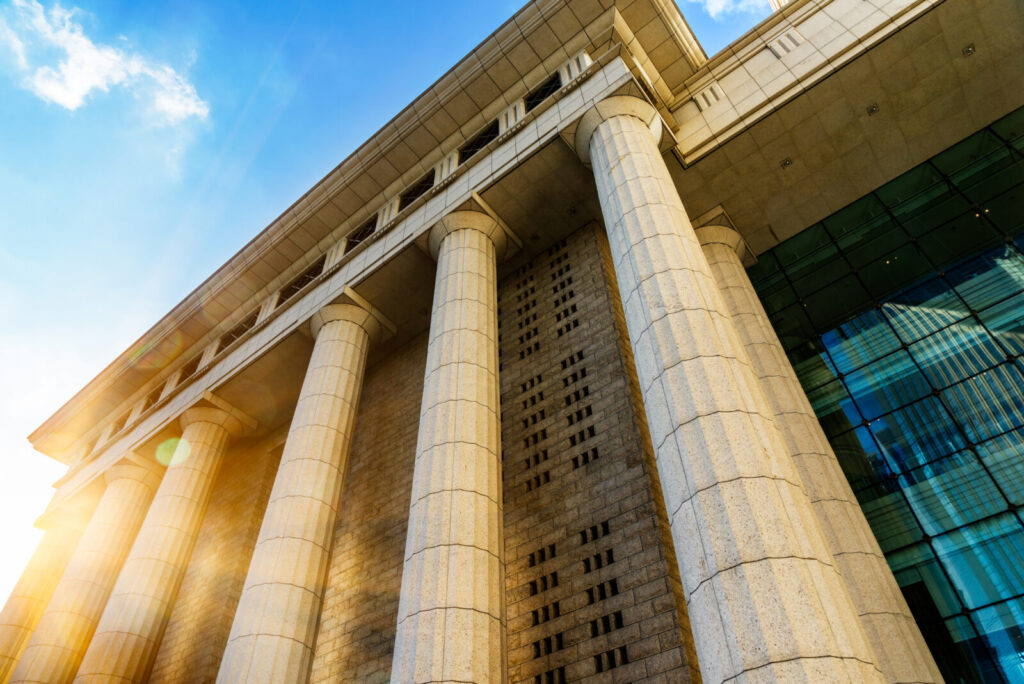 collegiate partners
The Horatio Alger Association has developed a network of colleges and universities across the United States that are committed to providing educational opportunities for promising young people who have financial need. Collegiate Partners also assist us with increasing access to on-campus resources for Horatio Alger Scholars and with connecting them with each other, fostering a sense of community and support.