Horatio Alger Scholarship Application Now Open for High School Juniors
600+ Scholarships up to $25,000 Each*

Biennial Report
(2023-2024)
Highlighting the Association's accomplishments and plans for the future

Strive & Succeed
An annual publication about our education programs, Scholars, and Alumni

13 Accomplished Leaders Selected for Prestigious 2023 Horatio Alger Award

Against The Odds & The Next Generation
Discover the inspiring stories of perseverance and success of Horatio Alger Members and Scholars

more than
75 years

The Horatio Alger Association of Distinguished Americans, Inc. is committed to promoting the American Dream and ensuring it for future generations.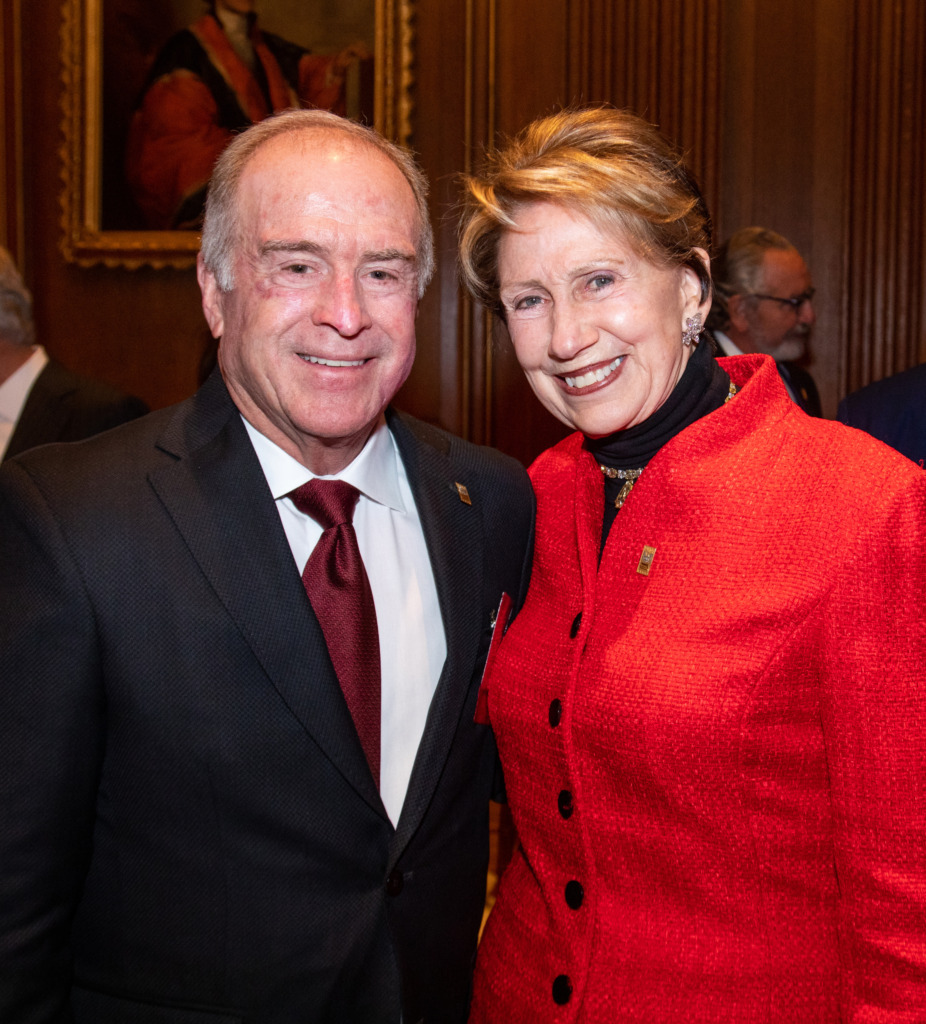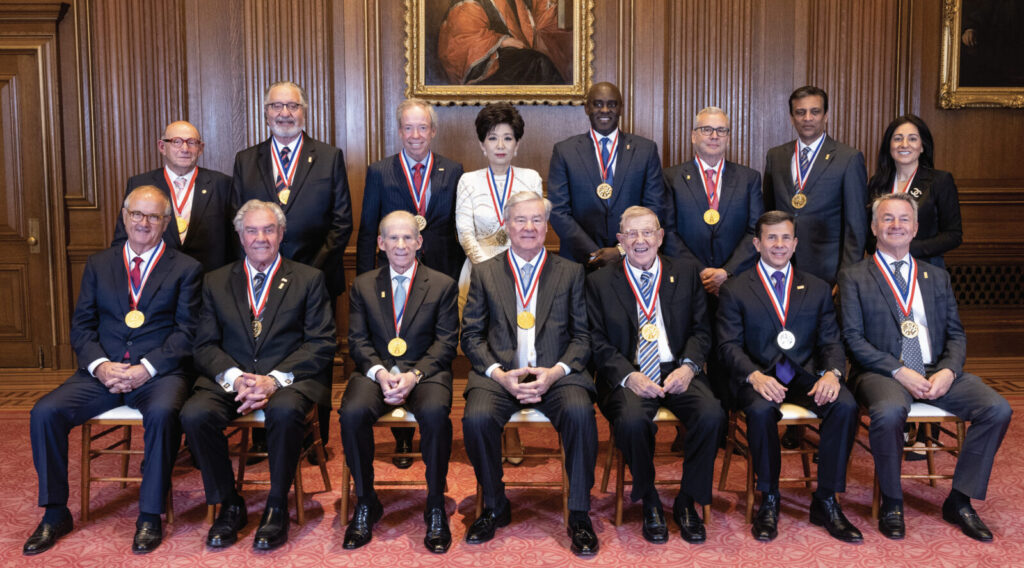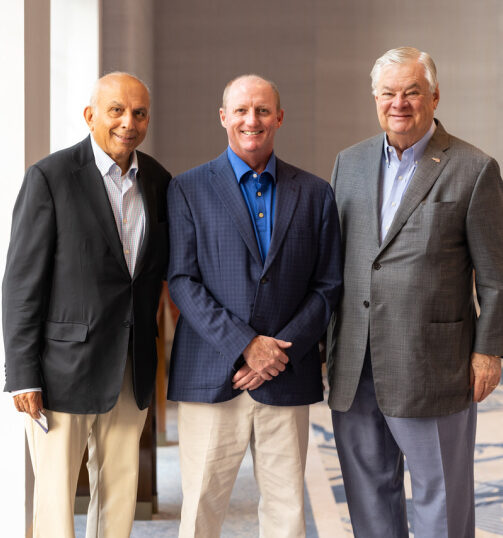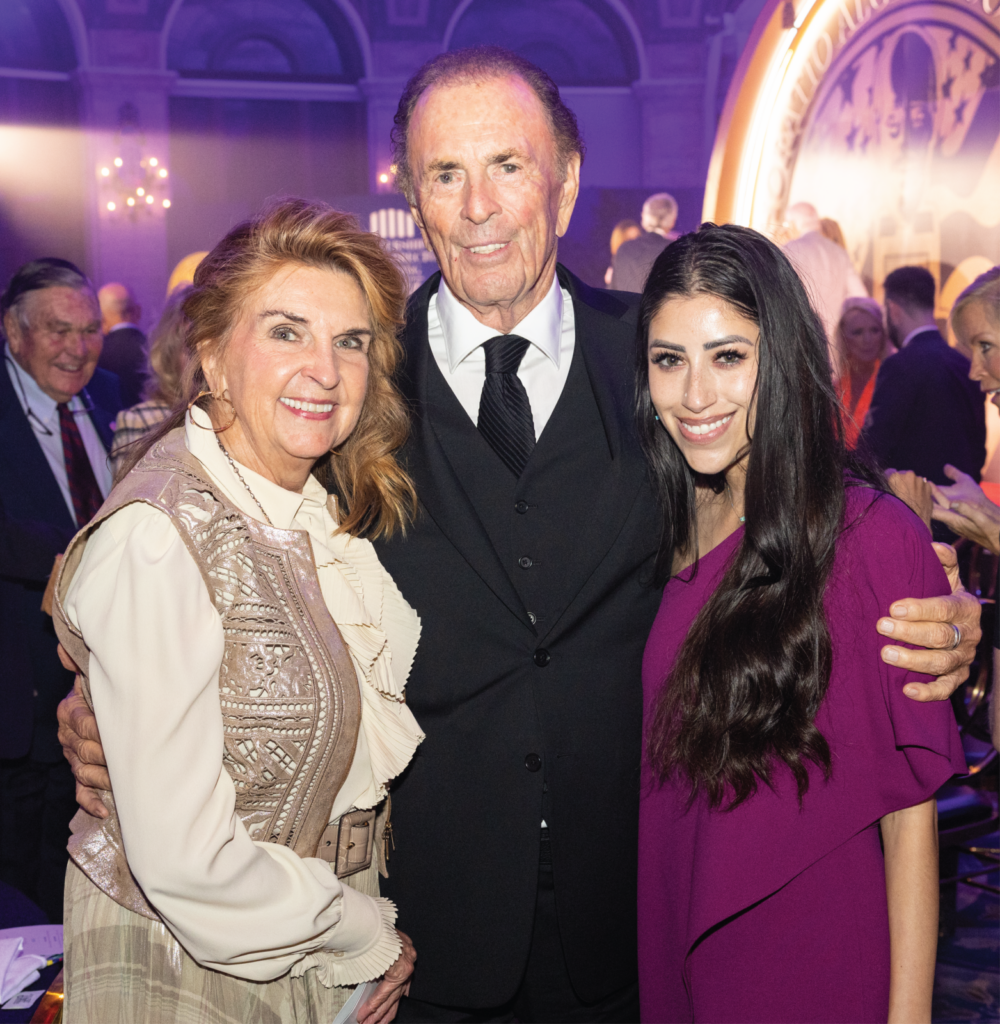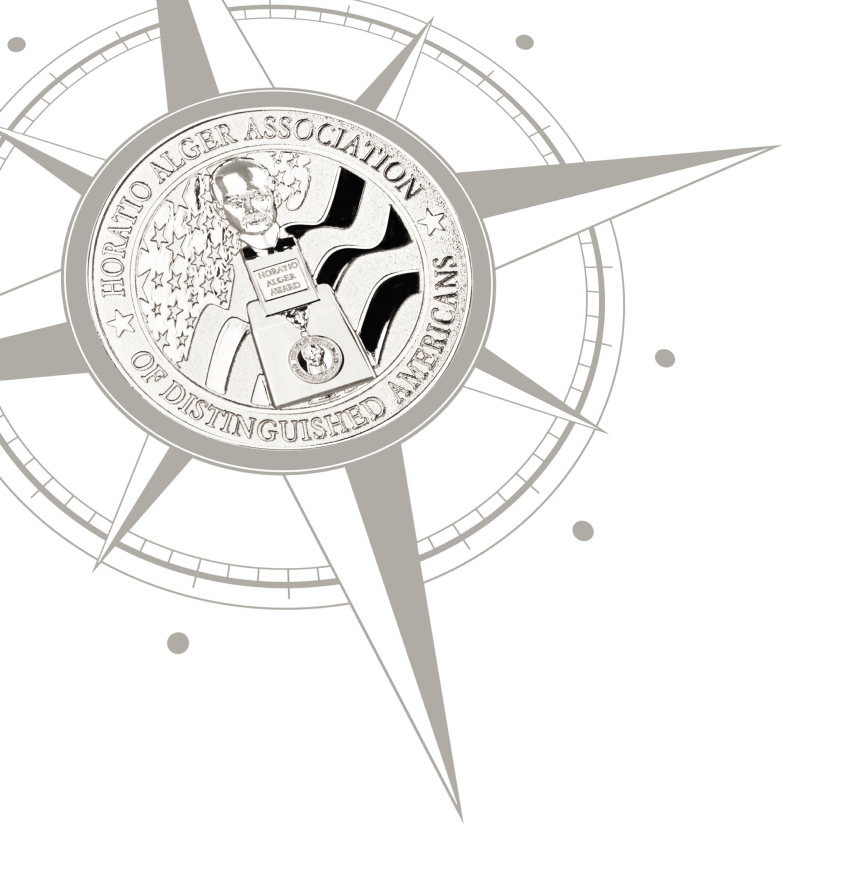 OUR IMPACT
The Horatio Alger Association is one of the largest need-based scholarship providers in North America, enabling promising young people to pursue their dreams through higher education.
Every year the Association awards $18 million in scholarships to approximately 1,900 students who have critical financial need and are persevering through adversity.
In addition to financial assistance, the Association provides academic, personal and wellness, and professional support services to to enable its Scholars to graduate and succeed in their lives and careers.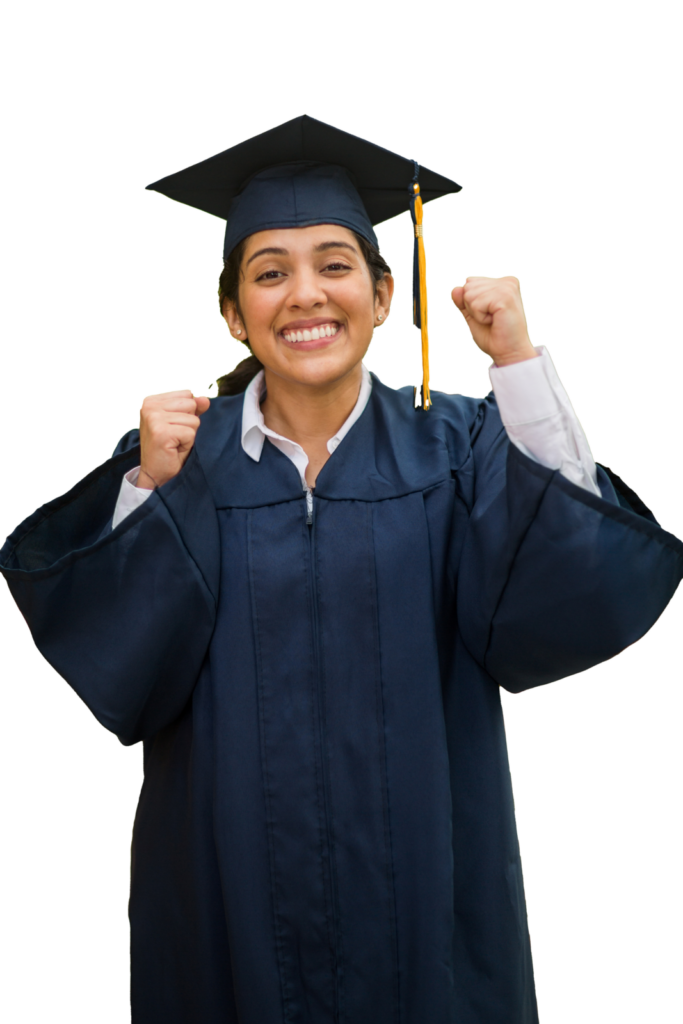 35,000Scholars & Alumni in the United States and Canada
$245 Mawarded in scholarships since 1984
70%Scholar graduation rate compared to 16% national average for low-income students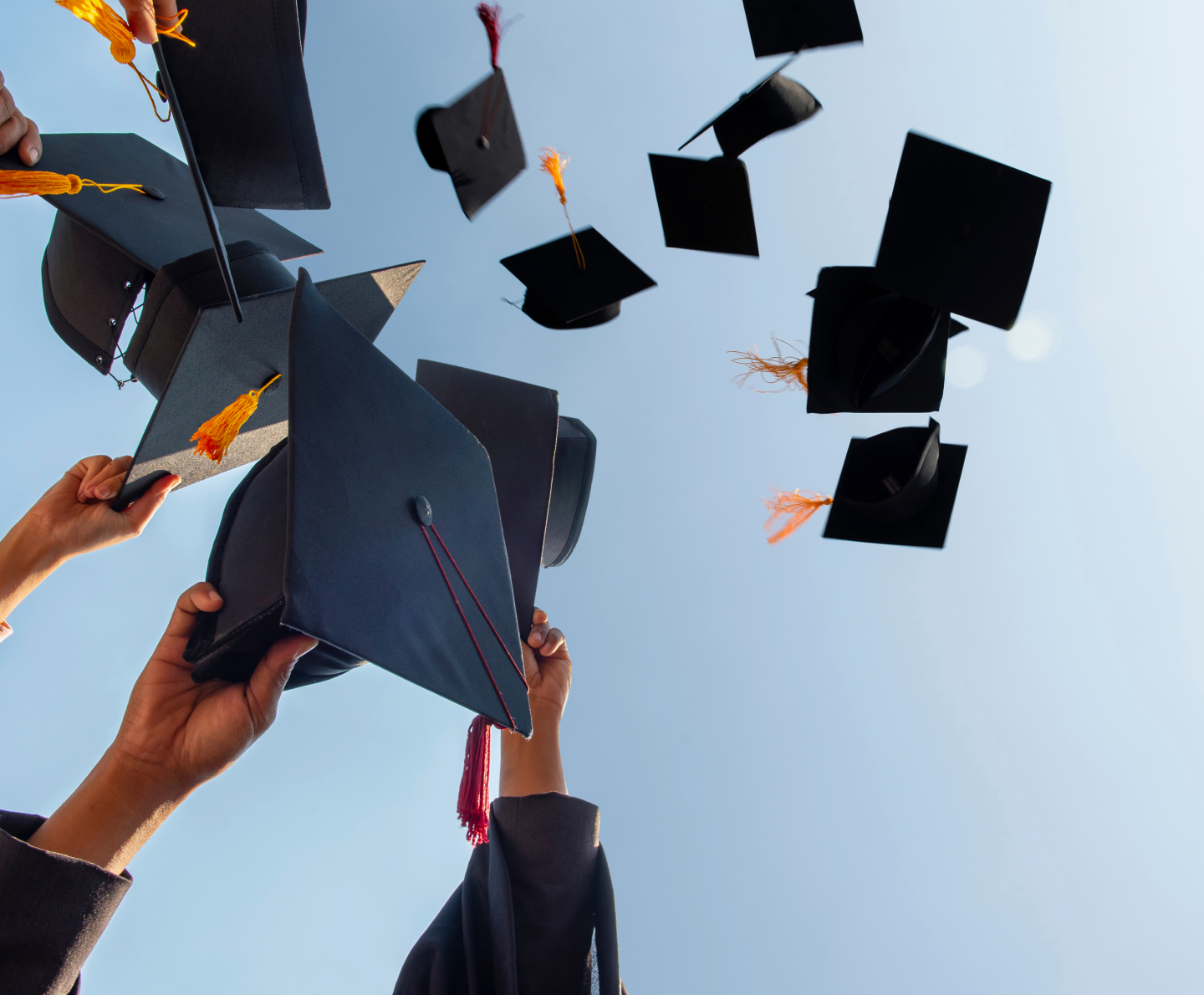 Featured News
Discover more news about the Horatio Alger Association, its Members, and Scholars.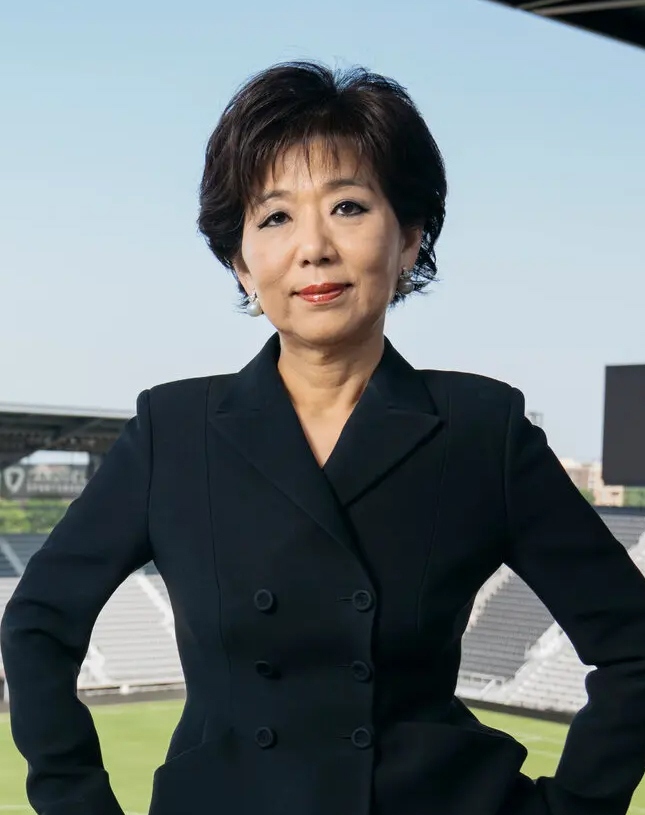 06.23.23 – NEW YORK TIMES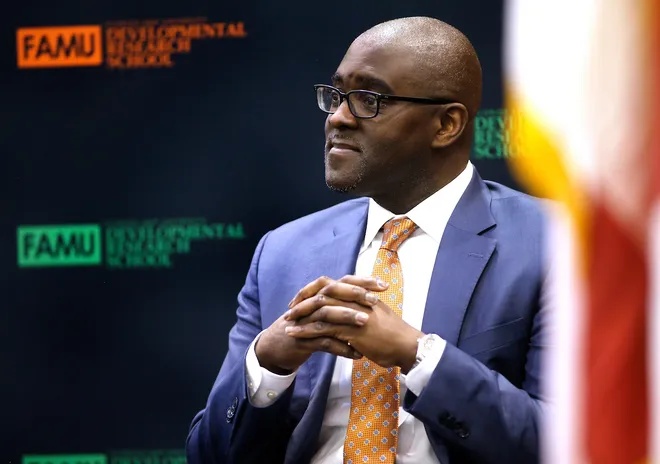 04.06.23 – TALLAHASSEE DEMOCRAT
'Well-deserved': Florida Board of Governors Chair Brian Lamb receives prestigious award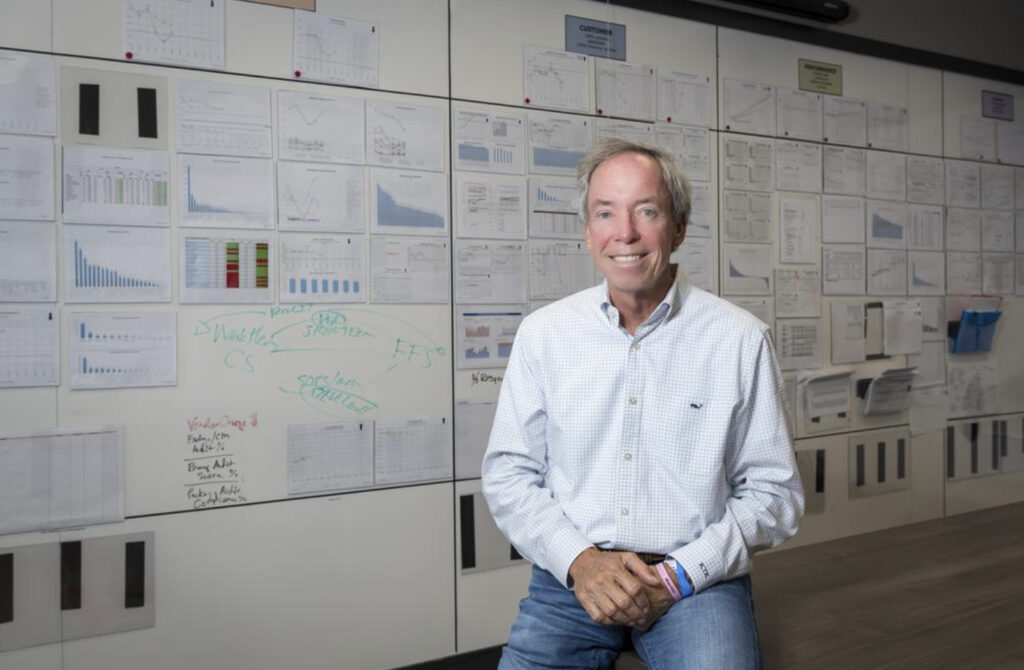 01.24.23 – SOUTH FLORIDA BUSINESS JOURNAL