Career & Technical Education Request for Funds Due
September 30, 2023

Disbursement Tracker
2023-Fall Disbursement Status: Request Submitted
featured SERVICES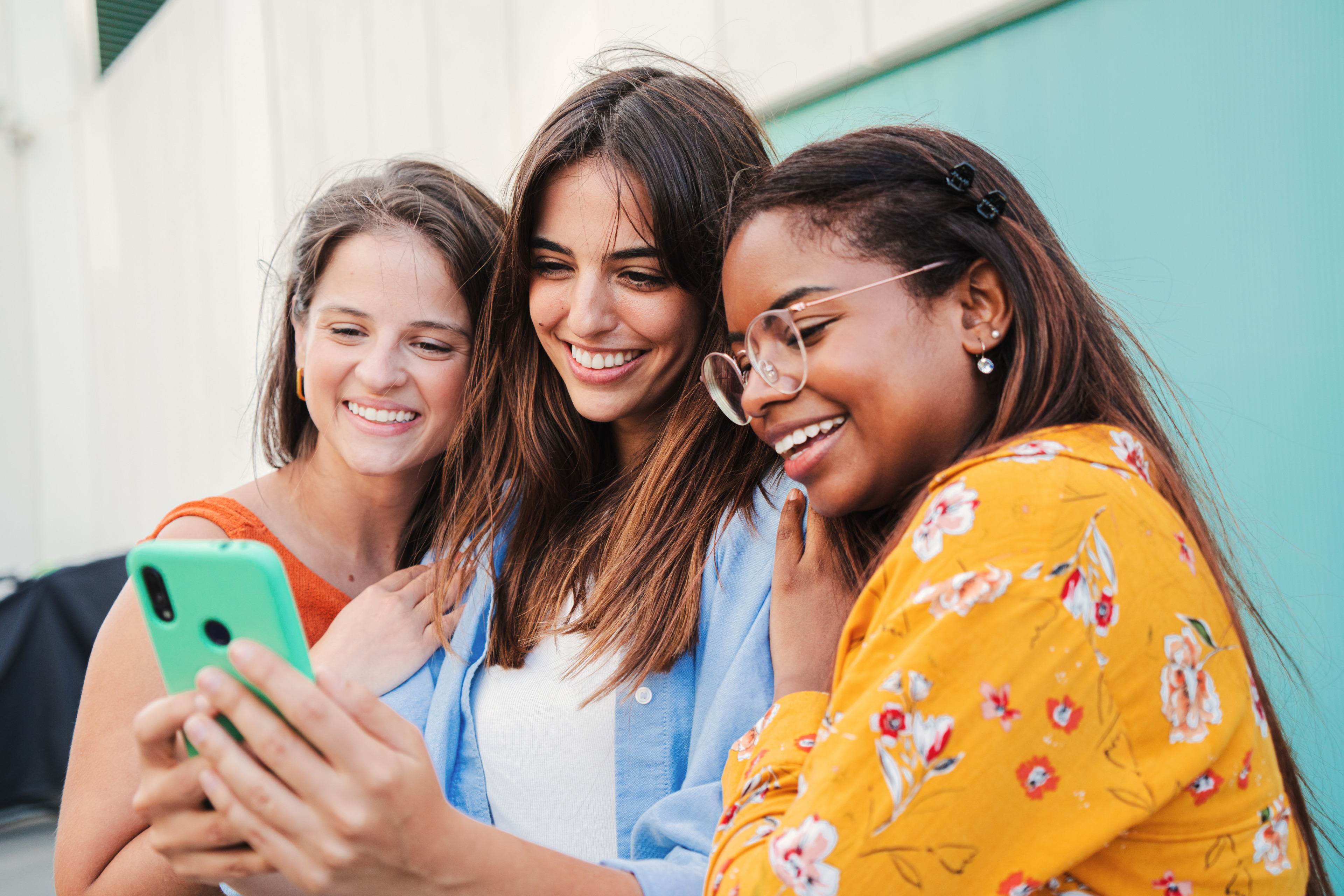 CTE COORDINATOR
Contact your coordinator for information about
requesting funds, academics, support services, and
other questions who may have.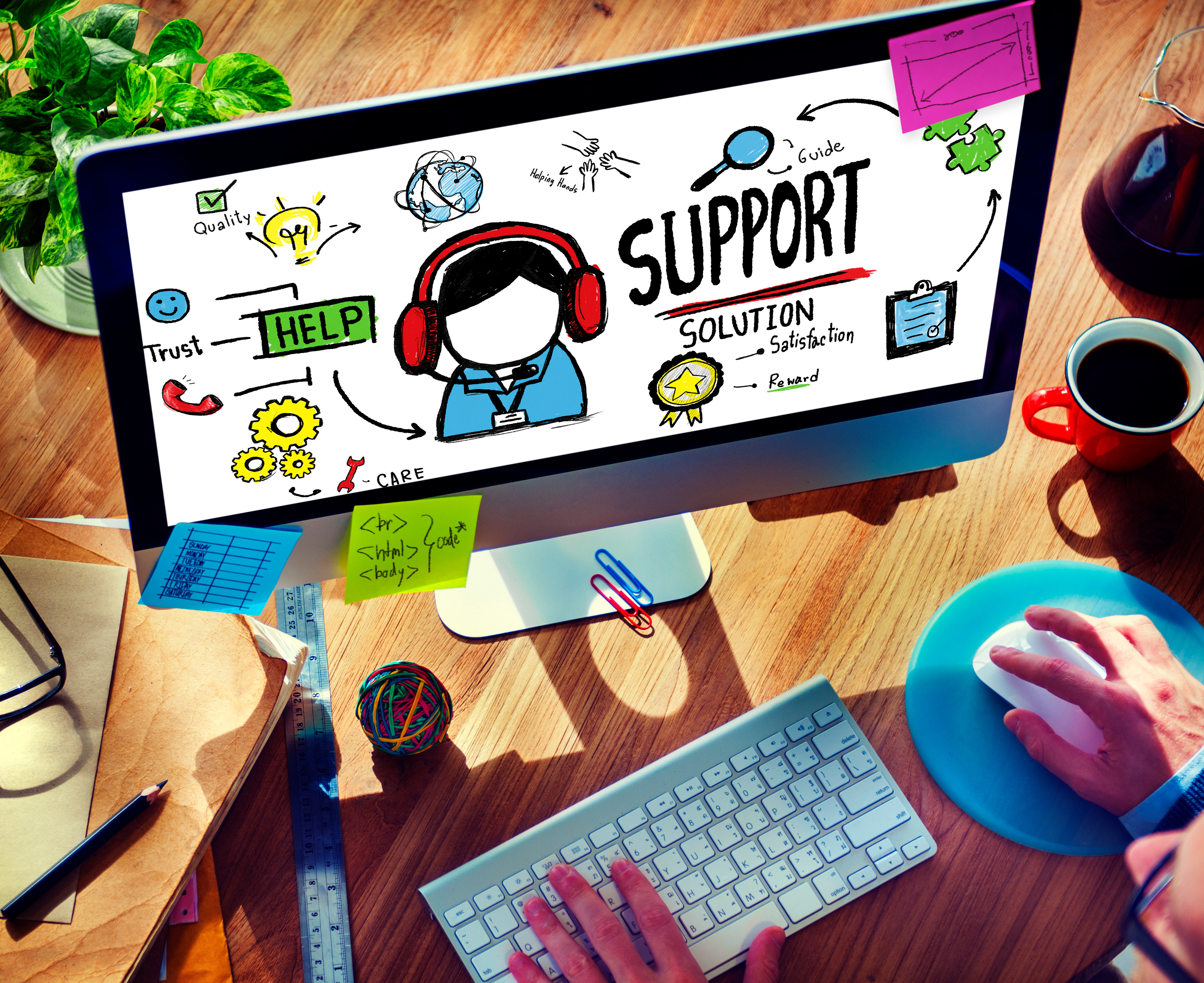 SUPPORT & rEFERRAL SERVICES
Access online resources and 24/7 telephone counseling (844-393-4977) for mental, emotional, social, financial, legal, and other life challenges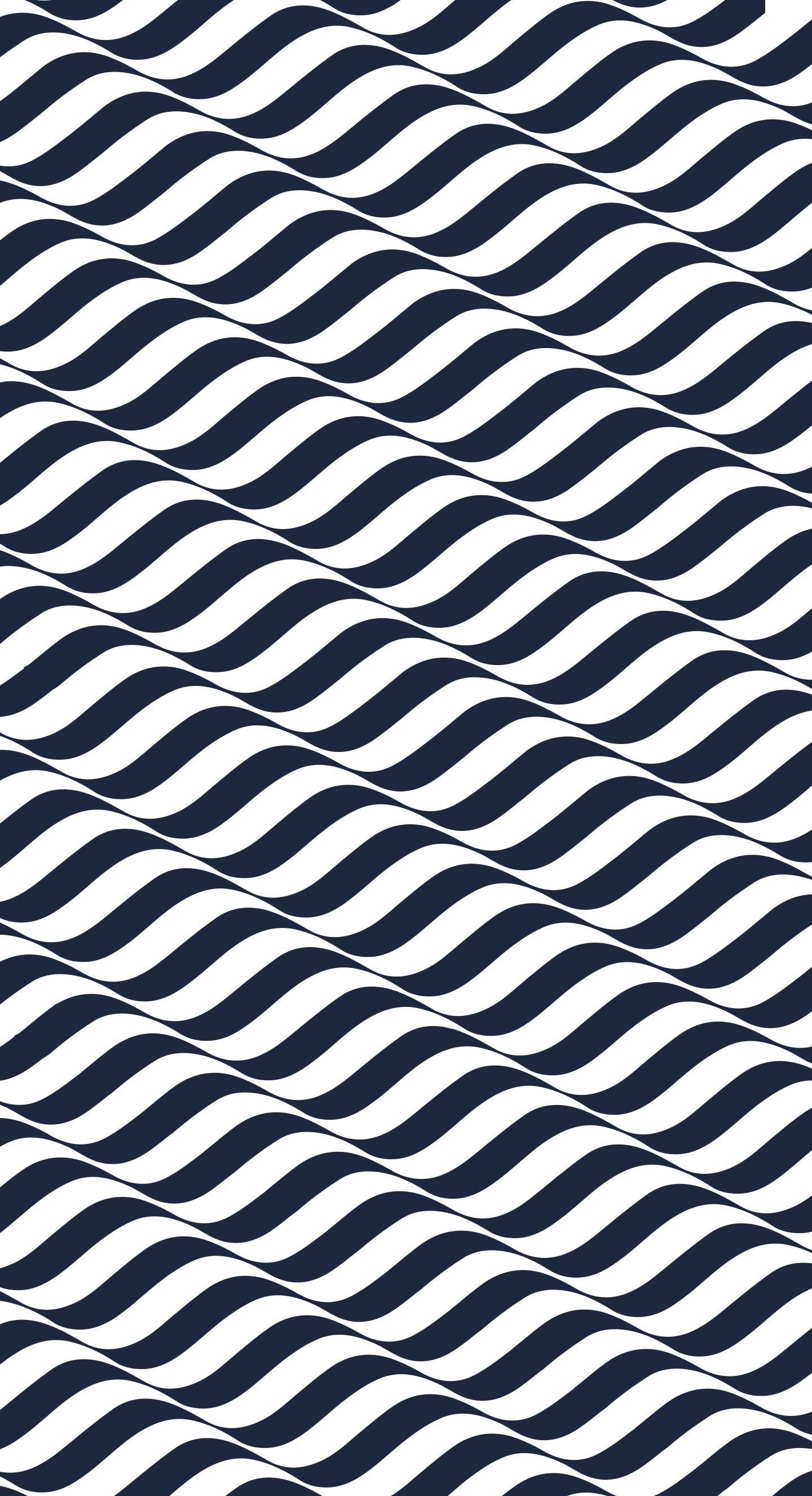 Contact Us
Do you have questions about your scholarship, or the services and resources available to you? We would be glad to connect with you!
Email: [email protected] | Phone: 800-684-9040 | Text: 855-287-9393