Carl E. Anderson *
Class of 1967
Chairman and President E.W. Bliss Company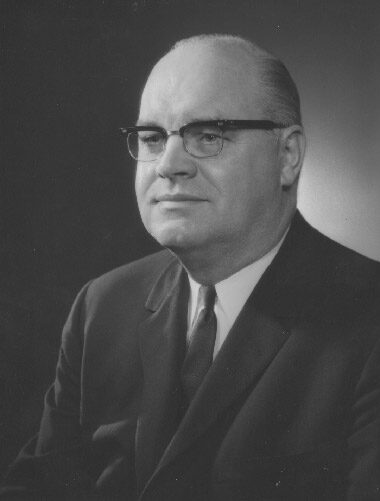 Carl Anderson was adopted by a Swedish family when he was an infant. He sold home-grown vegetables door to door, raised chickens, and worked as office boy at Westinghouse.
After high school, he took a job in a steel fabricating plant to earn tuition at Indiana State College in Pennsylvania. Because of financial difficulties, he left school after one year and was hired by Westinghouse for a position in production planning. He then went to E. R. Squibb, where he became vice president and general manager of domestic plants. He went on to serve as vice president of manufacturing for Revlon Corporation.
In 1959, Anderson joined Ebasco Services. He became president of E. W. Bliss in 1961 and, three years later, became its chairman.